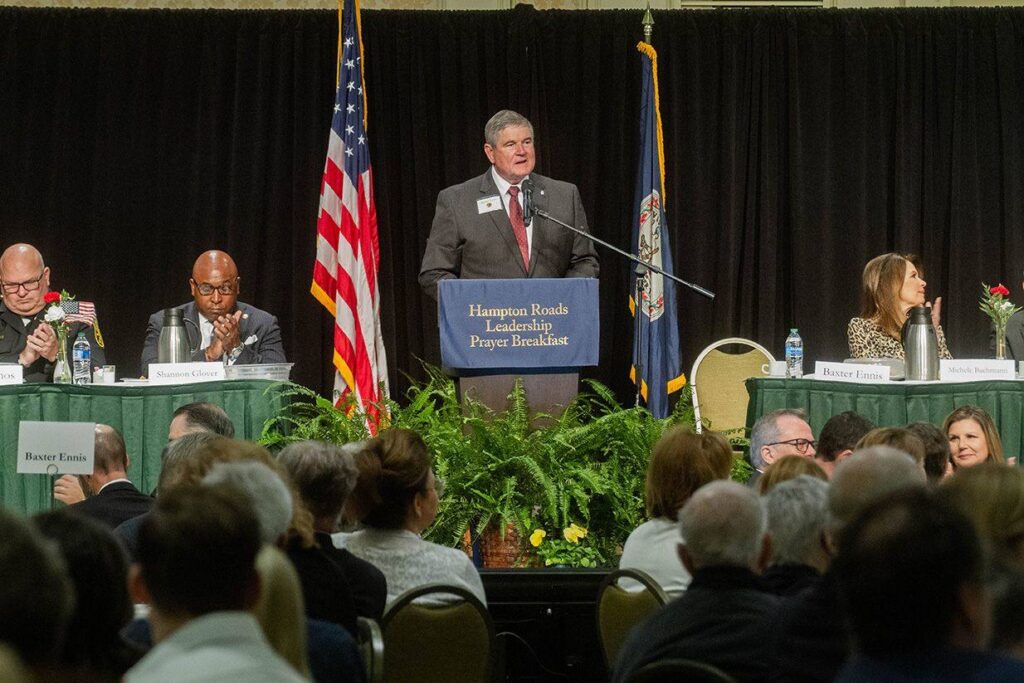 Voting Information Hotline: 757-439-7884

Please call our voter hotline with any questions you may have about how or where to vote. You can also use the link below to check your district and precinct information.
Voters will vote at the precincts that they typically vote at during a general election.
Western Branch
Western Branch Community Center
4437 Portsmouth Blvd., Chesapeake, VA 23321
Grassfield / Deep Creek / Las Gaviotas
Grassfield Baptist Church
1772 Cedar Rd., Chesapeake, VA 23323
Suffolk
Whaleyville United Methodist Church
6312 Whaleyville Blvd., Suffolk, VA 23438